Studio Yogakey
Welcome to Studio Yogakey in Delft.
At Studio Yogakey we practice yoga in a small group.
You receive the knowledge and support required to learn a series of yoga excercises. The practicing provides more balance, strength, flexibility, relaxation and healthy breathing. You feel physically good and mentally relaxed.
Yoga is not competition based. But by practicing you can perform better in sports or other fields. Yoga can also help you improve your performance at school, at work or during your studies.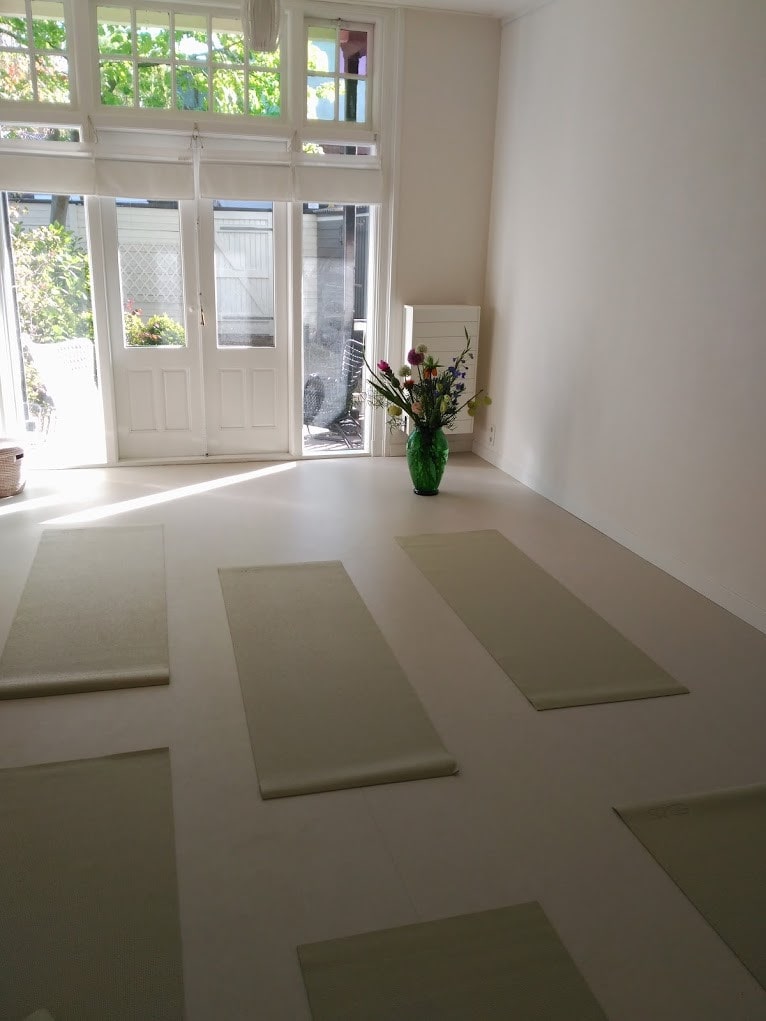 Introduction to Yoga
Everyone is welcome to get acquainted with Yoga. There are several courses with weekly classes. On Wednesday, there are also lessons for children and on Friday afternoons for young people.
A few times a year there are workshops for teachers, health care providers, caregivers and parents. A workshop at Yogakey can be an important key to better health care support. You will learn not only how to use yoga during the support, but also how to use it for yourself so you are able to cope better with stress and pressure.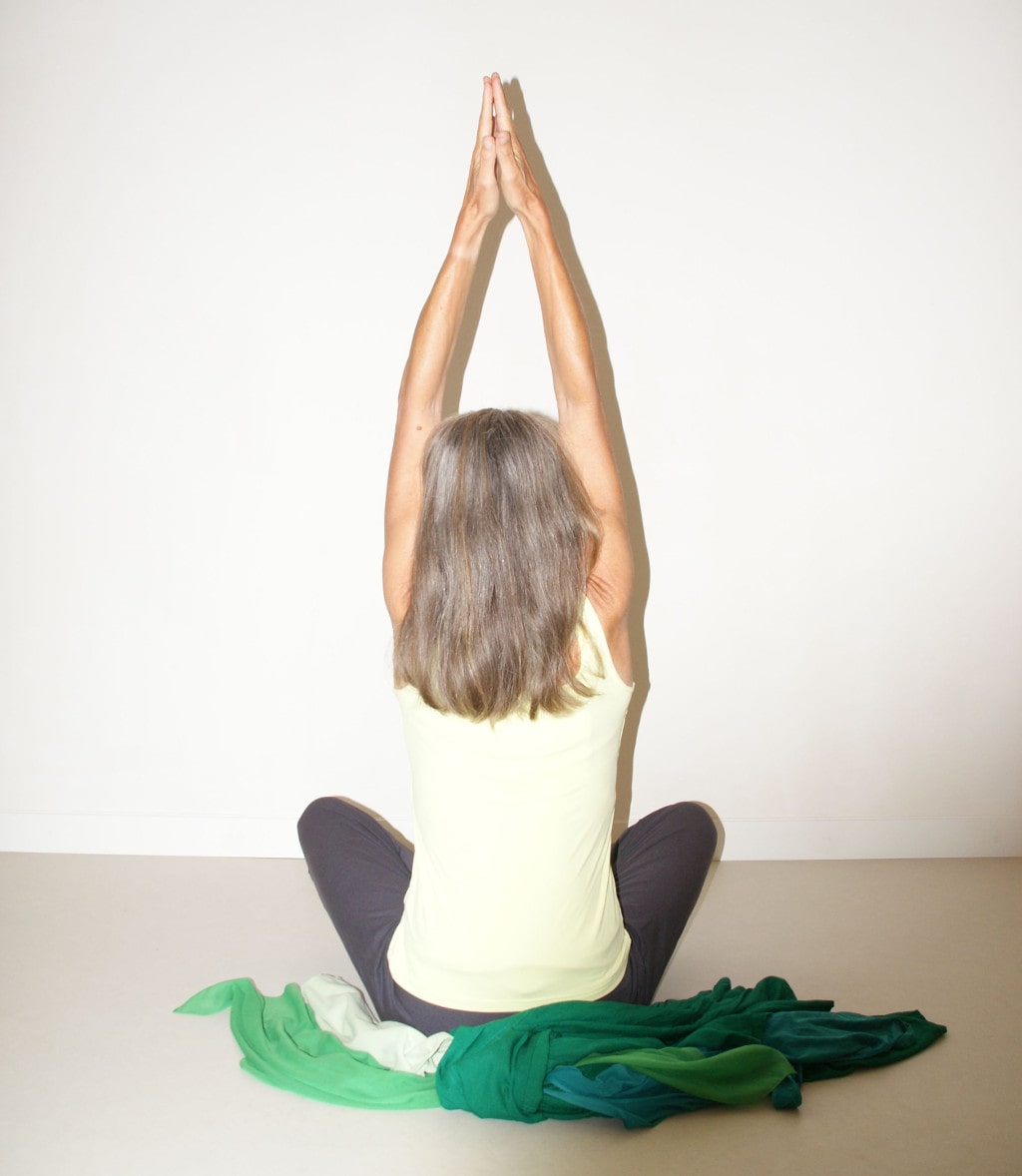 The teacher
The yoga classes are led by Ilse Meezen, a certified yoga teacher. She founded Studio YogaKey and Logopedie Sterk. She is a registered Speech Therapist and has a degree in Linguistics. Ilse Meezen has over 20 years experience in education and in healthcare. She is also author of educational methods, books and courses.